"Bitcoin Cash may introduce fatal errors" says crypto core developer
According to a Reddit post by a core developer of PascalCoin (PASC), Bitcoin cash is on the verge of introducing proposals that may leave it vulnerable to attacks.
The developer appears to be Herman Schoenfeld. The developer linked to the post via his Twitter. Schoenfeld begins by qualifying that he himself is a Bitcoin (BTC) enthusiast and a fervent supporter of the August 1st, 2017 hard-fork in which Bitcoin Cash (BCH) was born.
However, the developer caveats that due to recent proposals and "the method which they are being pushed" he has a moral obligation to speak up and "warn against what could be fatal technical errors for BCH."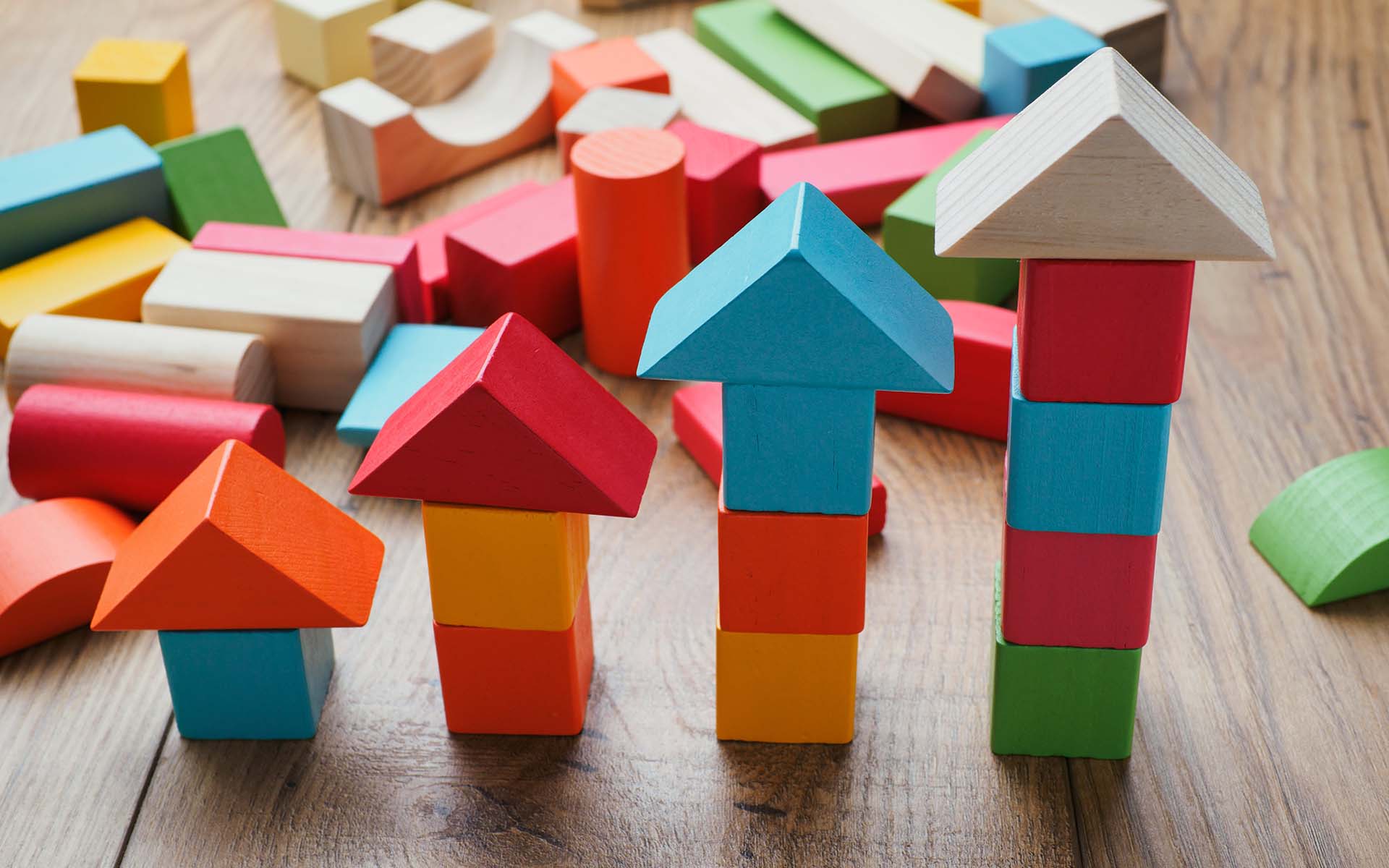 After relaying the trials, and tribulations associated with cryptocurrency development, Schoenfeld goes on to talk about the proposal to increase the BCH blocksize to 128mb. While the developer acknowledges the argument of the safety in "big blocks" elaborating that "laws of economics will incentivise miners to naturally regulate the size of minted blocks", he urges to consider "economically irrational actors", such as competing coins and banks.
The general counter-argument against an increase of blocksize is that it excludes those who do not have the capacity to run a full node, essentially opening the doors to centralization and manipulation. Schoenfeld also asserts that this increase isn't actually needed, as BCH is nowhere near the 32mb limit.
Moving on, Schoenfeld focuses on the re-enablement of previously disabled operation codes, allowing smart contract capabilities amongst other implementations. These Opcodes were disabled by Satoshi himself due to the bugs and instability they caused. While Schoenfeld believes that re-enabling these codes would be beneficial, he asserts that the vulnerabilities associated with them need to be addressed prior to reactivation; one of the developer's solutions would be a testnet deployment of 3-6 months to iron out any kinks and scope out potential flaws.
Furthermore, Schoenfeld addresses what he calls "infinite script size", another proposal by n-Chain which would complement the previous proposals of a blocksize increase and opcode re-enablement. These three proposals have been dubbed by n-Chain as, "Satoshi's vision", or "SV". The developer allegdes that "unbounded" script size would introdtoduce "significant attack-vectors in the areas of denial of service and stack/memory overflow". Ethereum had the same issue and over came it with its use of GAS as a payment, to dissuade DDos attacks. However, as Sheonfeld says no such implementation is proposed by n-Chain.
Finally, Sheonfeld, looks to the lack of consensus voting, comparing it to the PacalCoin procedure:
"Even at PascalCoin, we go through a process of voting to enable all changes … We are barely a 10mill mcap coin and yet show more discipline with Voting … There is no excuse for BCH! It is a multi-billion dollar network and changes of this magnitude cannot be released so recklessly in such short time-frames.".
Many reddiors agreed with shoenfelds assessment of proposed BCH development:
Not all, however. One Reditior thought the post was merely a ploy from a competitor to slow down progress:
Another retorted with a slightly more reasoned argument: