Now, Australians are free to pay their bills in crypto
Financial Review is reporting that a new partnership between companies Cointree and Gobill has resulted in a system to allow Australians to pay any bill in cryptocurrency, whether the company they are paying accepts crypto or not.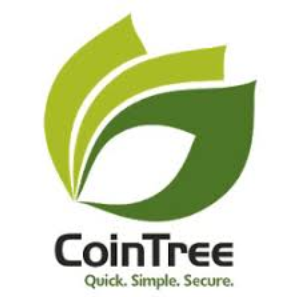 Cointree is a cryptocurrency exchange, and Gobill is an automated billing platform, so it seems only logical for them to pair up to allow Australians to pay their bills in crypto. Cointree can offer the service of converting crypto to native currency, and Gobill can pay bills on behalf of their users.
Cointree actually does already offer a bill pay service, but hopes that the new partnership will allow it to expand well beyond its previous reach. Operations manager Jess Rendon was quoted, saying, "Last year alone we had about $100 million of bills paid and saw ten times growth in this payment feature."
Hopefully this service gets adopted by many Australians, as this is just another example of a use case that will help crypto go mainstream. Who knows, perhaps other nations will soon follow suit?