Official blockchain primer released by Communist Party of China
Cointelegraph has reported that the Communist Party of China (CPC) has issued a press release announcing the release of a new primer dedicated to blockchain technology. The hope is to help government authorities, business leaders and startups alike more deeply understand how this technology can move China forward.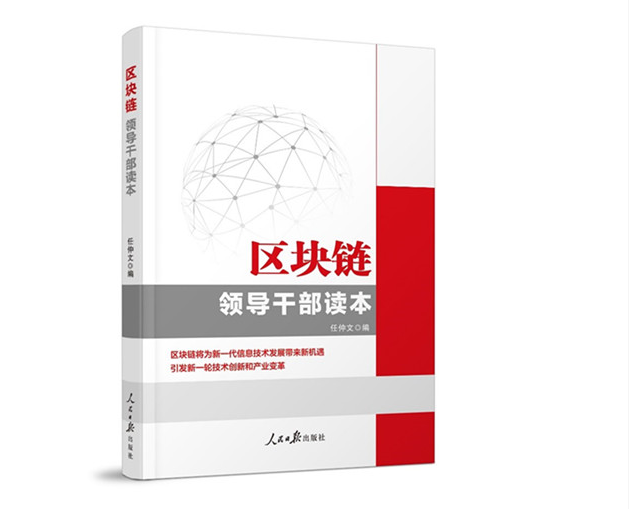 The official title of the book is "Blockchain - Leading Cadres Reader" and is published by the People's Daily Publishing House. The book is described as covering everything about blockchain, "from the perspective of the origin, core characteristics, possible future application scenarios and challenges brought by business, law and technology."
This primer comes out as a part of a series that have been getting released by the CPC addressing new technologies that are shaping the Chinese economic and technological landscape. Other titles include "Artificial Intelligence - Leading Cadres Reader" and "Digital China - Leading Cadres Reader."
Hopefully, this information will help China understand and embrace blockchain, making them potentially a big leader in the technology as it becomes implemented worldwide.
Read more: Bank of China launches Blockchain Research