Singapore venture capital launches $10 million cryptocurrency fund
The firm known as Golden Gate Ventures is setting up a $10 million (USD) fund dedicated to investing in cryptocurrency and blockchain startups. Claiming to be the first traditional VC in Southeast Asia to do so.
The fund, called LuneX Ventures will invest in companies in the early stages of development, investing "exclusively in high-growth blockchain companies and cryptocurrency assets" globally that are "building out services to grow the new crypto ecosystem." such as cryptocurrency exchanges and security providers. Golden Gate's previous head of growth, Kendrick Drijkoningen will lead LuneX as a founding partner.
in a conversation with Techinasia, Drijkoningen extended the funding requirements further:
"Qualities favored include scalable infrastructure and interoperability, along with practical solutions to issues such as custody and security, and institutional services that will drive the next wave of adoption,". Adding that LuneX will be looking for companies that can "bring the industry to the next level.".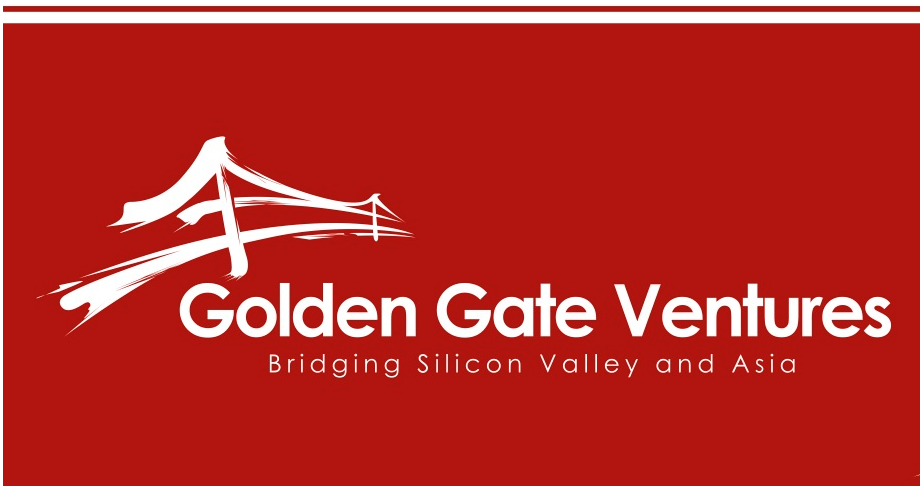 The fund is eager to get to work, with numerous investments already lined up:
"We have a strong pipeline of five to 10 investments ready to go and made our first commitment to Singapore-based Sparrow Exchange [a peer-to-peer crypto options trading platform] already.".
Golden Gate Ventures is not new to the crypto-space, before founding this fund as the firm invested in an Ethereum based start-up and payment gateway for Asia, Omise.