Market continues bear slide as bitcoin goes under $7000
After a fair amount of good news last week, as well as a somewhat stable weekend, today the crypto market cap dropped to about $250 billion, down another $5 billion from the weekend. Bitcoin dipped below $7,000 and almost all alts saw similar downturns.
Market Cap/Dominance
At the time of this writing, the market cap is at $250,127,818,698. Bitcoin dominance, however, has not faltered much, still holding at about 47.5%
Bitcoin (BTC) - $6935.01 (-2.00%/24hrs)
Bitcoin hit as low as $6840.00 but has since rebounded into the $6900s. There is considerable support around the $6800 level so it will be key for bitcoin to stay above this price.
Top 10
All top 10 alts are in the red, some as little as -0.9% (EOS) some as high as -10.2% (IOTA). Notably, just beyond the top 10, in 11th place Ethereum Classic is defying the market and coming in at $18.76, a +6.92% growth over the last 24 hours. This is no doubt in relation to its imminent listing on Coinbase.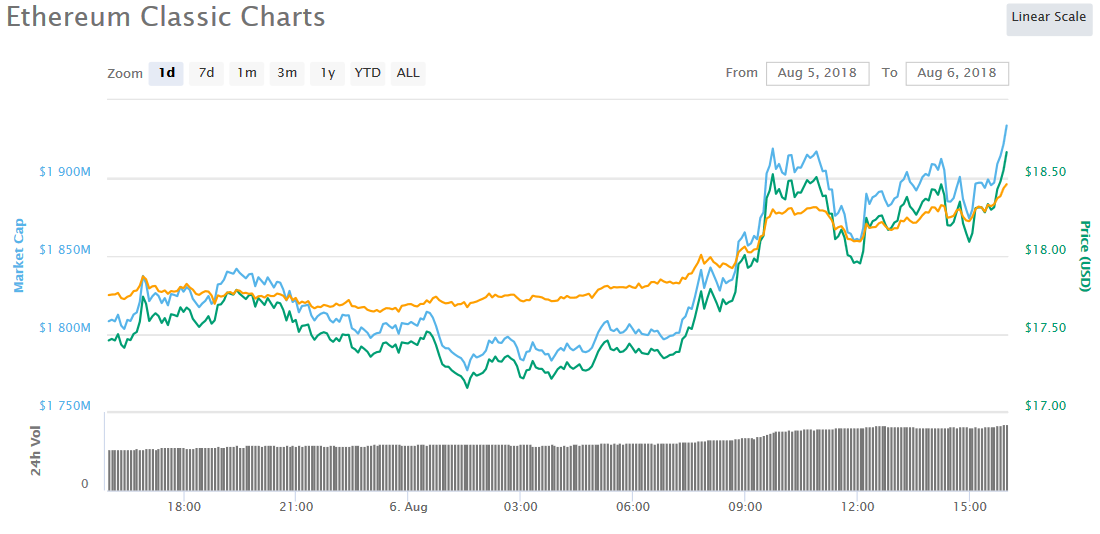 Hopefully the market can rally in the coming days, but only time will tell!