Crypto project in talks to buy Spanish, Dutch, Korean soccer clubs, targets top 10
Cryptocurrency project Libereum is planning to buy several soccer (or football) clubs in Europe. The Ethereum-based project that initially 'will focus on building a network of users in the sports industry' thinks the world of soccer is the perfect stage for promoting the Libereum project and cryptocurrency in general.
According to reports from the Netherlands, Libereum is in advanced talks with Elche FC, a club that plays in the second division in Spain. The company is planning to buy Dutch second division club Roda JC Kerkrade as well and states on their website that they 'predict that Libereum will become one of the top 10 cryptocurrencies within the first twelve months after we have gained ownership of the first club.'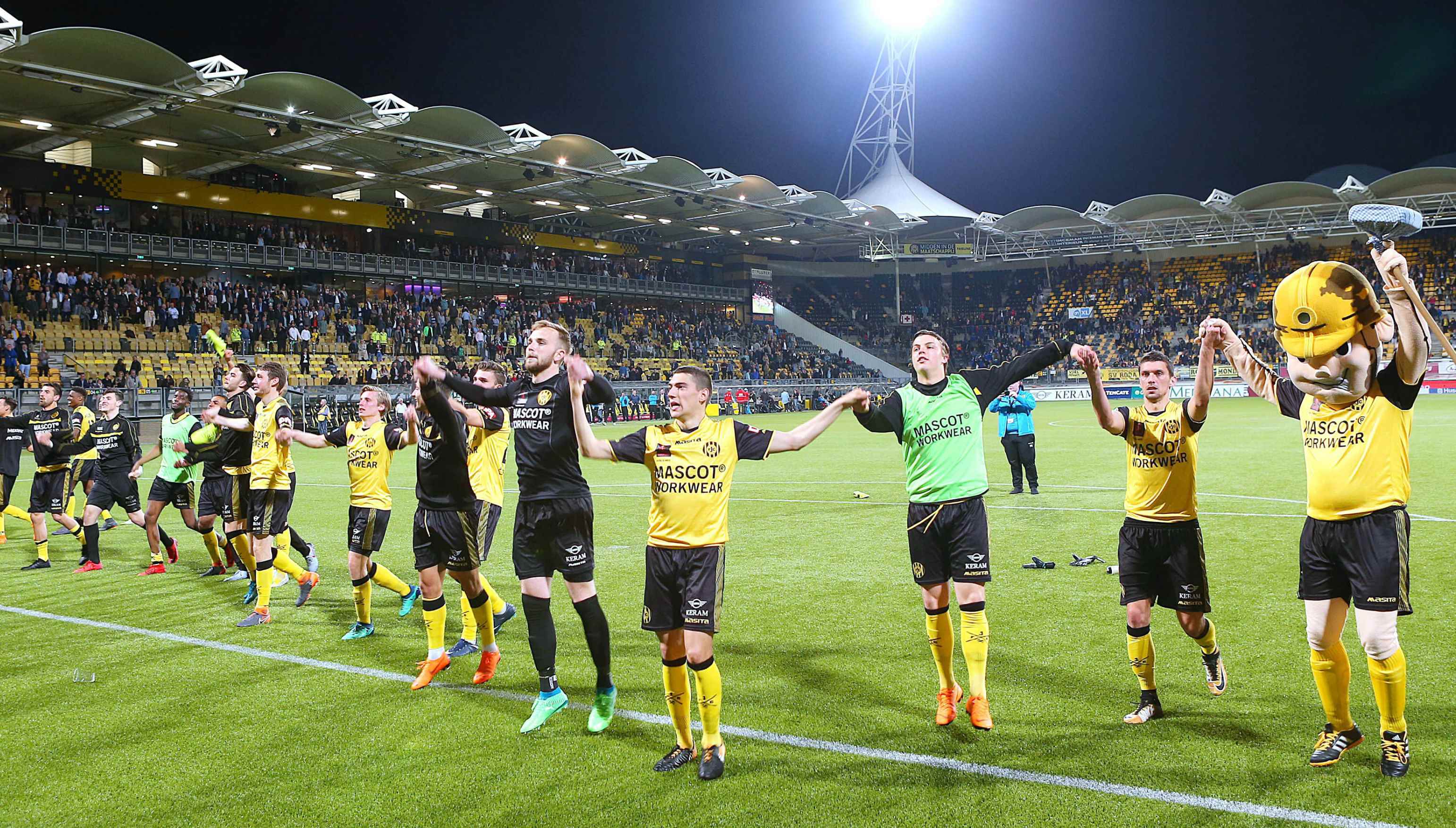 Roda JC
'Roda JC is a beautiful club', Rob Ploum, one of the creators of Libereum, says in an interview with Dutch soccer magazine Voetbal International. 'That's all I can say about it now. Fact is that we are in negotiations with several clubs. With one we already have a deal. We also have contacts in Romania and South Korea. Big things are happening. Unique things.'
Libereum, that is in pre-ICO stage, is planning to use the funds that are raised during the ICO to buy clubs. The projects aims to make fans stakeholders in clubs. 'The more Libereum the fans own, the higher their stake in their club will be'. Libereum is looking into buying four clubs at the beginning, but in their whitepaper they state that more clubs will be added. 'Every person who owns Libereum will get a stake in every club.'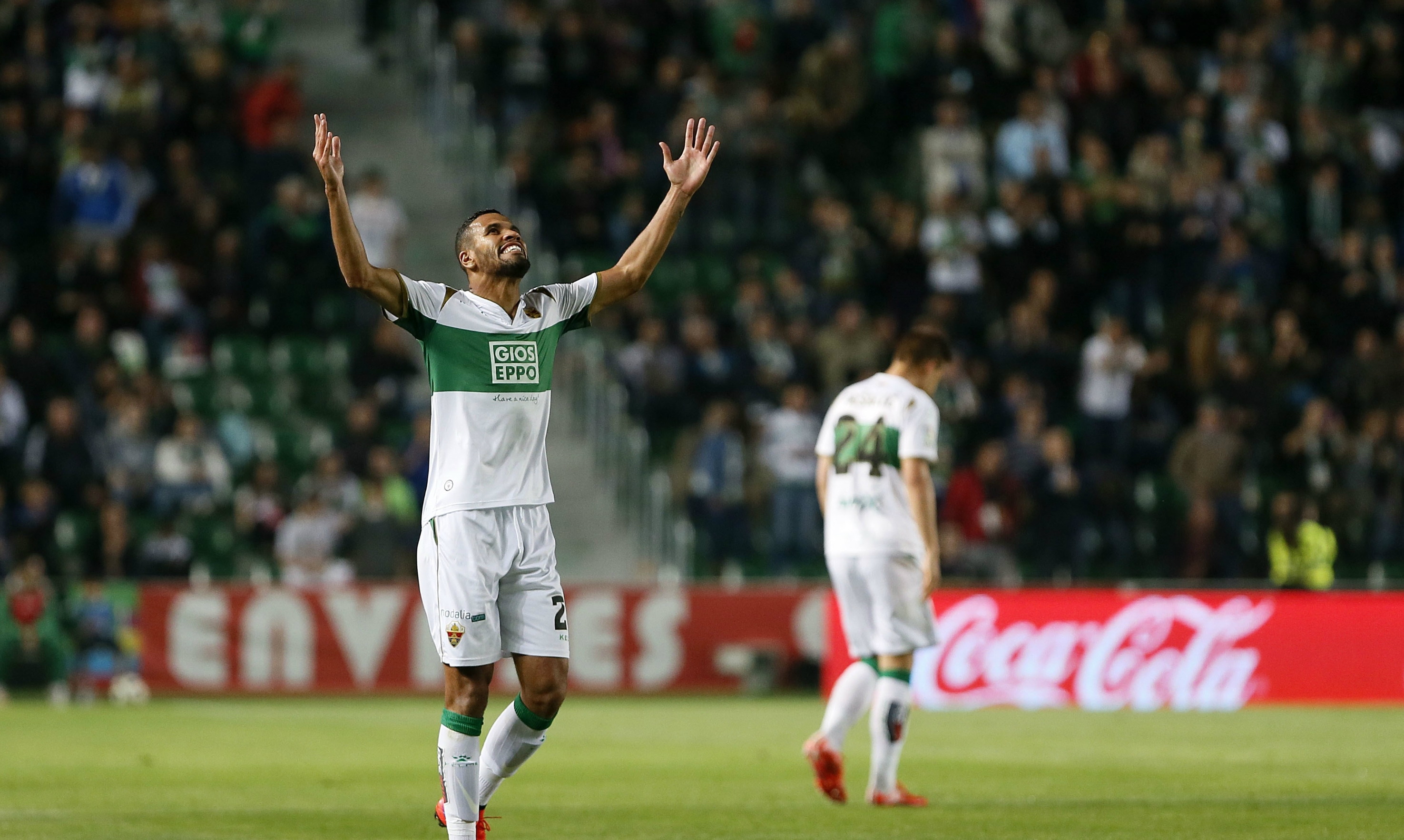 Elche FC

With the Libereum token investors will eventually be able to buy tickets, fan shop items and food and beverages in the stadium. The projects is also encouraging sponsors and partners to buy Libereum from the project and wants to be visible on team shirts as well. Next to that, players that play for Libereum-owned clubs will be sold for Libereum. This means non-Libereum-owned clubs have to purchase Libereum tokens to be able to buy a player. Transfer fees in soccer can get quite high, with the record-fee now at over $260 million (Neymar from FC Barcelona to Paris Saint-Germain).
'We are bold enough to predict that once the first club we buy has been made public, more clubs will seek to partner with Libereum and/or will be offered for sale', the whitepaper states.
Ploum says in the interview with Voetbal International that they raised 5 million euro so far, with both traditional investors and 'cryptonerds' stepping in. 'When we announce our first takeover one of these days, trust will grow and more investors will step in. Then we will reach 70 million euro in no time', Ploum says.
Libereum is taking Red Bull, that is actively buying clubs and transformed RB Leipzig from a small club playing in the lower divisions in Germany to a top competitor challenging Bayern Munich, as an example. It believes that combining Libereum with sports will help make cryptocurrencies go mainstream.