Subway acceps Dash in Venezuela
If you happen to visit Venezuela this summer and if you also happen to crave a Sub, make sure to have some DASH in your portfolio. Some Subways in Venezuela started accepting this cryptocurrency. No less than 522 Venezuelan merchants adopted DASH, making it even more popular than the national cryptocurrency, Petro.
Who wants a sub? First @SUBWAY in #Venezuela 🇻🇪 accepting #Dash! @Dashpay @dashmerchant @dashhelpme @Dash_Venezuela #Cryptocurrency #Blockchain #FinTech #Crypto pic.twitter.com/KJrIghX0yY

— Mark Mason (@StayDashy) July 27, 2018
Some would say that it's easier to just use crypto almost anywhere in Venezuela, instead of buying their fa(i)lling national currency, the Venezuelan Bolivar. It's known already that the South American country is undergoing great economic changes and announced a new cryptocurrency-backed national currency only yesterday.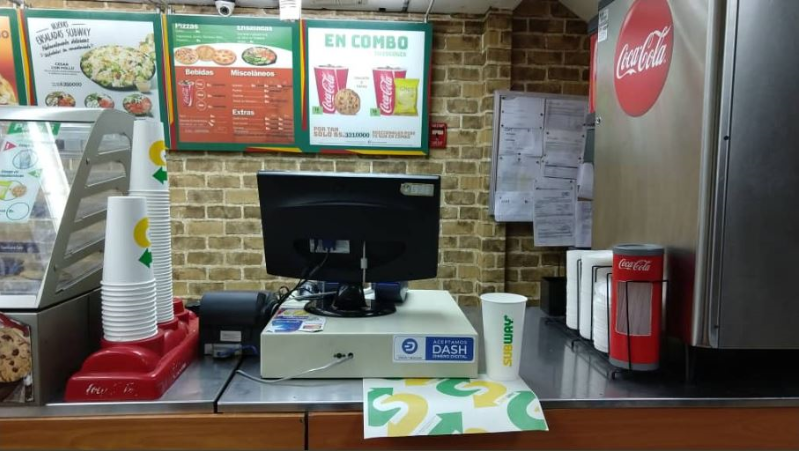 Over time, Venezuela's moves in this regard were regarded with increasing skepticism, and Subway's new payment alternative makes no exception. It is only sensible to wonder whether Venezuelans actually purchase foods with cryptos and/or use them in everyday life, as it is commonly advertised in the news. And some Reddit users opposed this view:
After all, the fact that DASH is available in stores, doesn't necessarily mean that people are actually giving it away so easily. Would you?