Bitwise looks to launch ETF for the top 10 cryptocurrencies
Bitwise, one of the first cryptocurrency index funds has filed with the US securities and exchange commission to launch their "HOLD 10" crypto ETF.
The HOLD 10 private index fund was created in November last year and tracks the price of the top 10 most highly valued cryptocurrencies. Bitwise boast that the index fund holds 80% of the total market capitalization of all cryptocurrencies.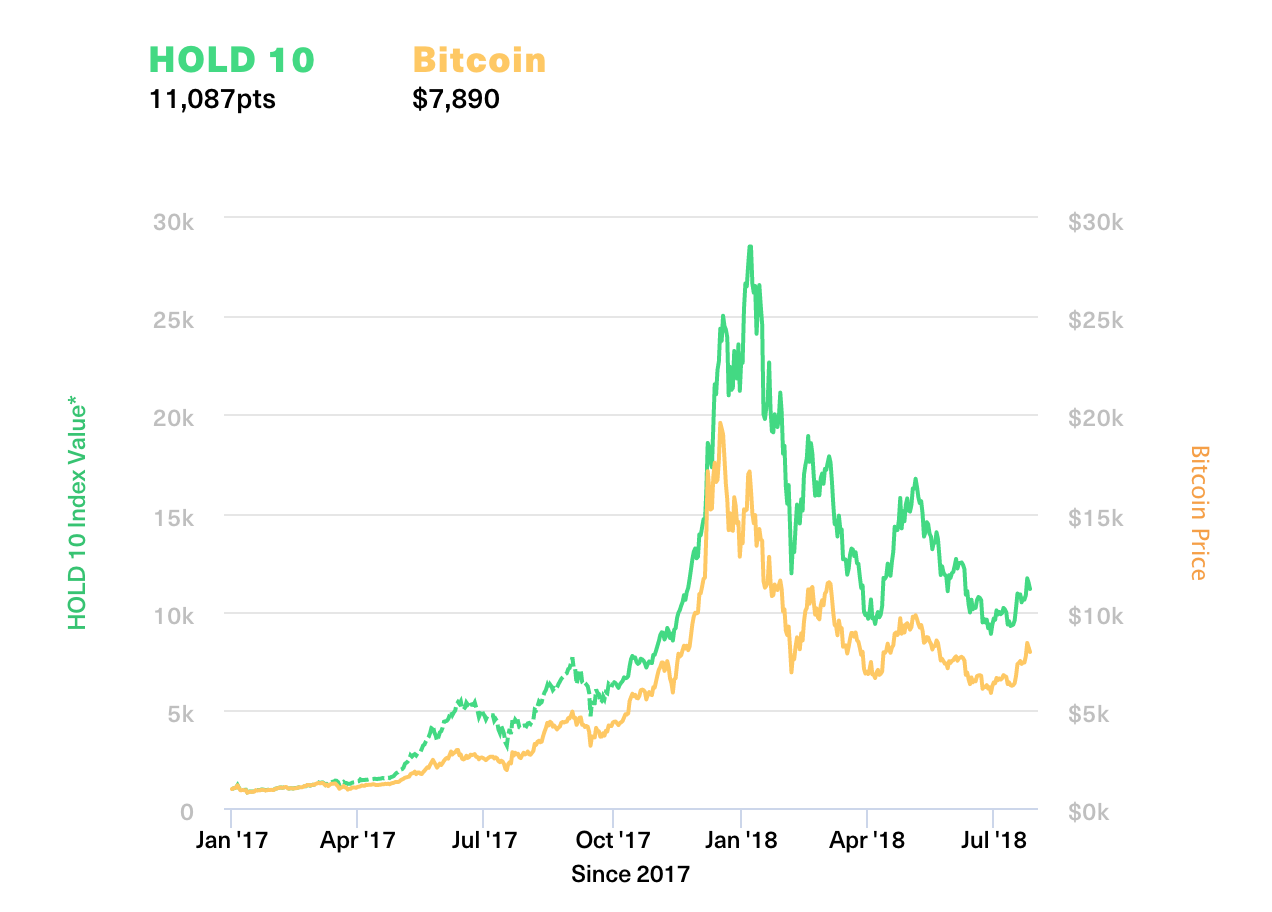 While news of crypto ETFs is abound, they often solely relate to Bitcoin. However, the Bitwise HOLD 10 would offer multiple cryptocurrencies including Bitcoin, Ethereum, and XRP. Index trading on exchanges are nothing new; Index ETFs act like stock, as they can be traded on an exchange, while still representing a basket of stocks.
Unfortunately, the latest proposal for a Bitcoin ETF, filed by the Winklevoss twins', has been rejected, making the odds for approval for the crypto index slim to say the least. The SEC cited "investor risk" as the reason for blocking the Bitcoin ETF proposal, stating that there is too much room for manipulation.
If allowed, a crypto ETF would open up the doors to the relatively niche cryptocurrency market, and allow for further mainstream investment. As we've seen from the Winlkevoss rejection and subsequent drop in price from Bitcoin, ETF approval could be crucial for the future of crypto.