Crypto Asset Monitoring report submitted to G20
A report was released by the Financial Stability Board, detailing the current state of cryptocurrency and ICOs as they relate to the global economy, as well as outlining the means to monitor the growth of the crypto space. This report has been submitted to the G20 Finance Ministers and Central Bank Chiefs, Forbes has revealed.
The 10 page report discusses amongst other things, how big a threat cryptocurrency is to traditional financial markets. It sees the current size of cryptocurrency as too small to have an immediate impact, but acknowledges it is a growing field with potentially revolutionary technology.
The report goes on to explore ways to monitor and measure the movement of these currencies and objectively compare the effects of price, volume and market capitalization across several different coins. It also delves into the risks posed to banks that expose themselves to crypto assets, and how confidence in such assets are far more volatile than traditional currencies.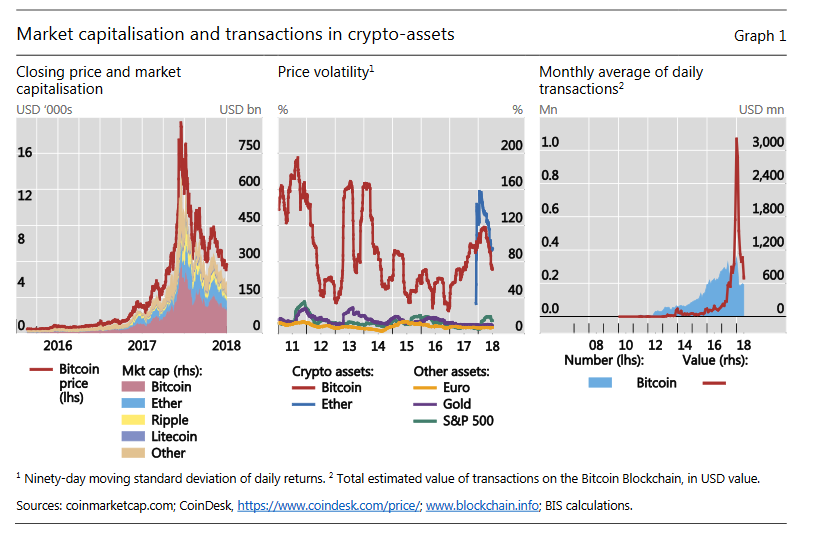 Under the section titled "Present challenges," the report opens up the concept that though cryptocurrencies are less safe, state issued money can also be a problem:
"Currently, 'first generation' private digital tokens (which include so-called 'cryptocurrencies' and crypto-assets) that are totally decentralised and do not represent a claim or underlying asset, make for unsafe money. Safer central bank issued cash may be less convenient in an era of electronic payments, and the use of cash is declining in some jurisdictions."
In all, the study covers a variety of issues that will continue to be relevant as cryptocurrencies expand. As central banks and governments are forced to deal with this rising financial movement, hopefully thoughtful monitoring will lead to understanding, which will beget laws that bolster more than restrict.