Cryptokitties, built-in wallet will be featured on HTC Exodus
Coinwire has published an article explaining what users can expect from the new HTC Exodus, a so called "blockchain phone." The phone will no longer support a "native blockchain," as previously reported by The Verge, but will include a built-in crypto wallet as well as Cryptokitties, arguably the most popular dApp on the ethereum network.
When the Exodus was first unveiled back in May, it was touted to have the ability to use a native blockchain with each phone serving as a node. This would allow easy on-chain trading between users. It is now being said this feature is a little ways away, and will not be supported on the phone.
What users will get instead is an integrated wallet for storing cryptocurrencies, though it has not been reported which coins will be supported. Users can likely expect at least the major coins to be available. In addition, the phone will also be pre installed with the popular dApp Cryptokitties.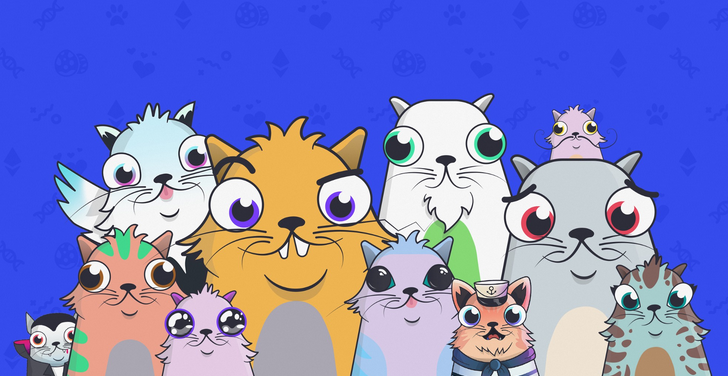 Cryptokitties saw massive popularity after being released last year.
It is unclear the exact release date or price for the phone, though it will be released in 2018, HTC says.