Coinrail offering plan for recovering lost crypto as it reopens exchange
It is being reported by bitcoin.com that the exchange Coinrail is reopening for trading. Coinrail was hacked on June 10th and suspended trading on its platform as a result.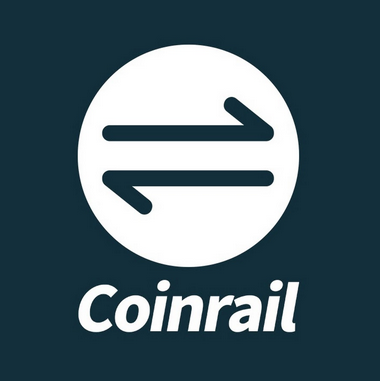 The hack, which cost the exchange a total of $40 million, affected 11 different cryptocurrencies. The affected currencies were bitcoin (BTC), ether (ETH), tron (TRX), dent (DENT), tradove b2bcoin (BBC), pundi x (NPXS), aston (ATX), jibrel network (JNT), kyber network (KNC), storm (STORM), and nper (NPER). Of these, ETH, BBC and DENT have been fully recovered and are available to be traded on Coinrail.
As for the coins which have not been recovered, Coinrail has put forth two different options for recovery. First, the exchange could simply purchase new coins over time with its profits. This would be a slow fix, but at least Coinrail is taking full responsibility and paying back its customers. The other plan put forth is to pay back customers using its own RAIL token, but this plan has been criticized as the RAIL token does not have a stable price. It is not yet clear which way the company wiill go, or if customers will get to decide.
Coinrail assures customers that its security system is completely revamped and up to the standards of the Korean Internet and Security Agency (KISA). Though the hack will undoubtedly hurt the reputation of the exchange in the short run, if the new security measures work then Coinrail may still have a bright future ahead.