South Korean security reviews failed to stop exchange hacks
The South Korean government is under criticism today as despite many security inspections, at least three of its major exchanges have suffered hacking incidents in the last seven months.
It is being reported that the South Korean government performed security inspections on 31 exchanges over the course of several months at the end of 2017 and beginning of 2018. Despite this, Youbit, Coinrail and Bithumb all suffered hacking incidents after being cleared by the government.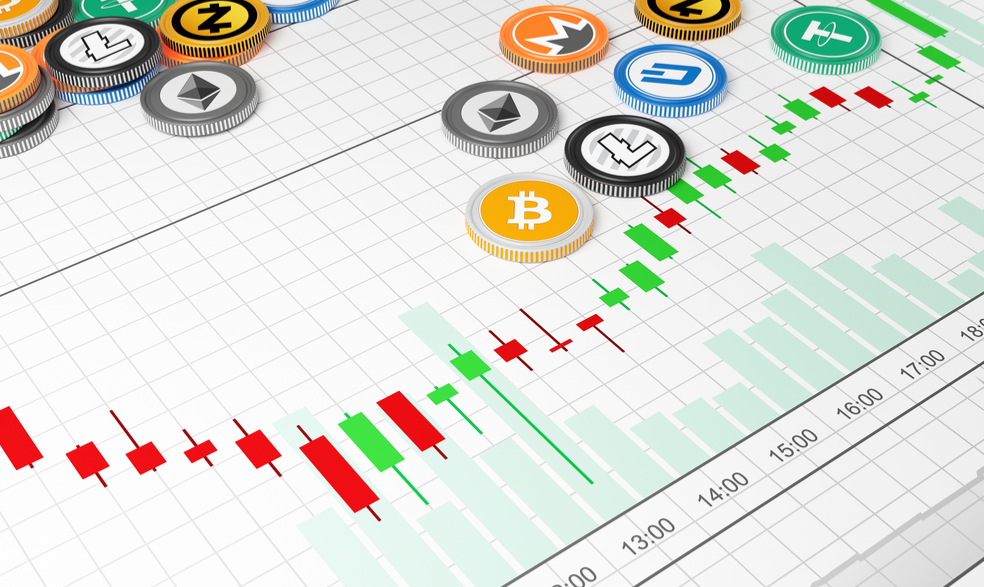 Youbit was inspected on October 26th and 27th, but suffered a theft of $23.2 million on December 19th. Coinrail was inspected on February 8th and 9th but was hacked for $47.5 million on June 10th. Bithumb was inspected twice, November 29th and 30th and again on February 22nd and 23rd. Still, it was hacked on June 19th losing $31.4 million.
There has also been speculation that the exchange Upbit has been hacked, due to a curious amount of coins moving off the platform. Upbit released a statement denying that they have been hacked and claims all movements of funds were by Upbit themselves.
Just this week, the South Korea Blockchain Association approved 12 exchanges and their security measures, including Bithumb and Upbit, drawing some concern from investors in light of the recent hacks. Despite the approval, it simply isn't clear that these exchanges have what it takes to prevent further theft. Only time will tell if the exchanges from South Korea have stepped up security enough to survive in a very hacker-laden field.