Kucoin announces new design for homepage
Kucoin continues to push innovative solutions for the exchange with the latest announcement confirming the upgraded home page of Kucoin
Kucoin's homepage has been upgraded to provide clients in the community with an easier way to access information that they want.
The homepage features enhancements including quicker access to projects and a focus on user friendliness.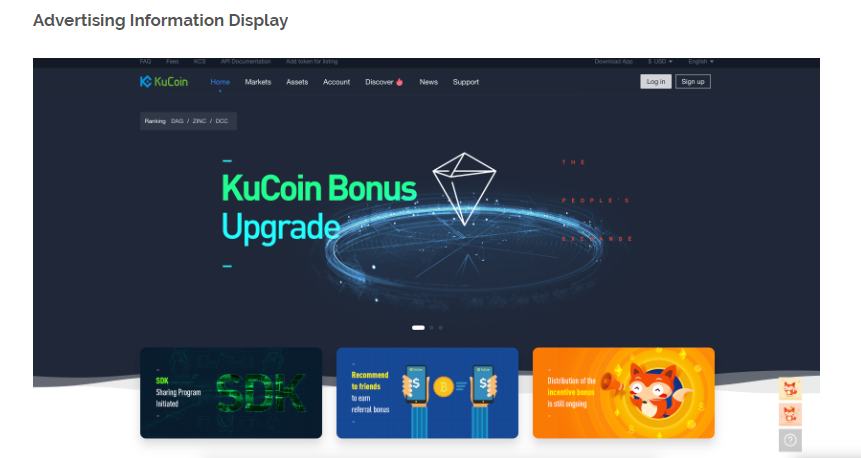 The homepage upgrade comes a few days after Kucoin launched their upgraded rewards system which will reward loyal customers with $KCS coins instead of random cryptocurrency dust.
The page upgrade also comes after Kucoins new coin voting system announcement which will mimic Binance's voting system to add new coins by holding the exchanges tokens and using them to vote.
Recap: Kucoin offers a variety of promotions including a new vote to list a new coin
New Design for KuCoin Homepage Launched

See the official announcement here:https://t.co/C5NCfYvPsq pic.twitter.com/F6jQWbtu1u

— KUCOIN (@kucoincom) July 12, 2018