One token is not down at all: Power Ledger. These might be the reasons why
Daily traders will have noticed by now that a new coin hit the spotlight today in the middle of another red crisis across the entire market. Power Ledger (POWR) noted a price fluctuation of 14% at the time of writing and even more interesting is the fact that its volume increased tenfold within the same timeframe.
Power ledger claims to be a leading peer-to-peer forum where customers and business meet and trade surplus solar power. The ICO ran during September 2017, when tokens were worth roughly $0.0880 and the project was effectively launched in the market in November 2017. Tokens can be currently purchased at $0.29 and the 3.5x overall increase since the ICO suggests that the governing company is rather trustworthy.
As to the reasons why it went all the way up to the top, there are a few hypotheses, but no certainty yet. First, Power Ledger was invited to the Blockchain Summit hosted by Sir Richard Branson, which took place the last weekend. It emerged once again that the POWR founders have some strong ties within the blockchain community - which includes Sir Richard Branson himself: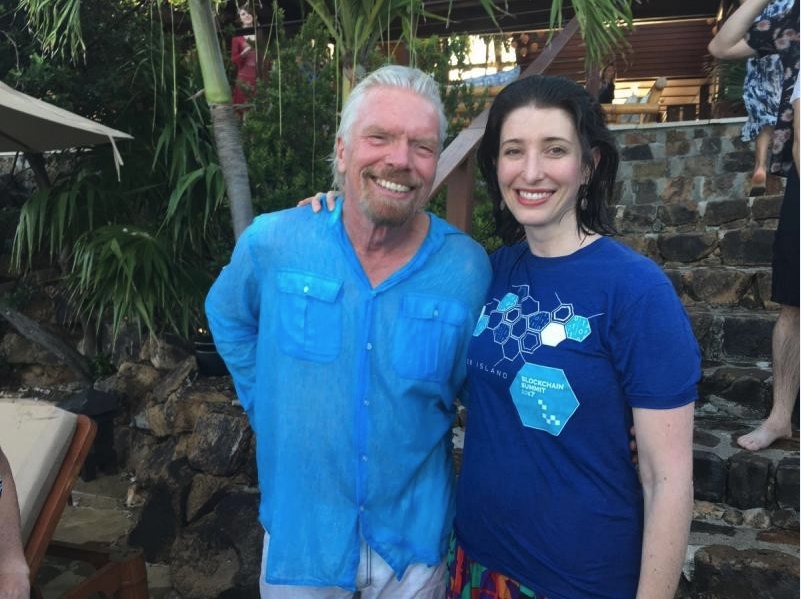 Second, yesterday, Power Ledger announced a new rewards scheme for their loyal investors. They will choose the most helpful members of their community every month and reward them with $100 AUD worth of POWR tokens or POWR merchandise.
Finally, the sales board of their company will attend a Q&A session tomorrow, a move that maintains their close relationship with the community and has their subReddit members talking.
Perhaps a fourth possibility should not be excluded though. Some users are suggesting that the spike could also be a nasty manipulation by an external source. The news, although good, is not exceptional enough to motivate a 10x higher daily trading volume.