AXA launches insurance product using blockchain technology
AXA, a French multinational insurance firm, launched Fizzy, an insurance product built on the Ethereum blockchain.
Using the smart contract utility on the Ethereum blockchain, Fizzy provides travelers insurance for flight delays. By paying a premium, the users of the product would receive compensation if the flight is delayed for more than 2 hours.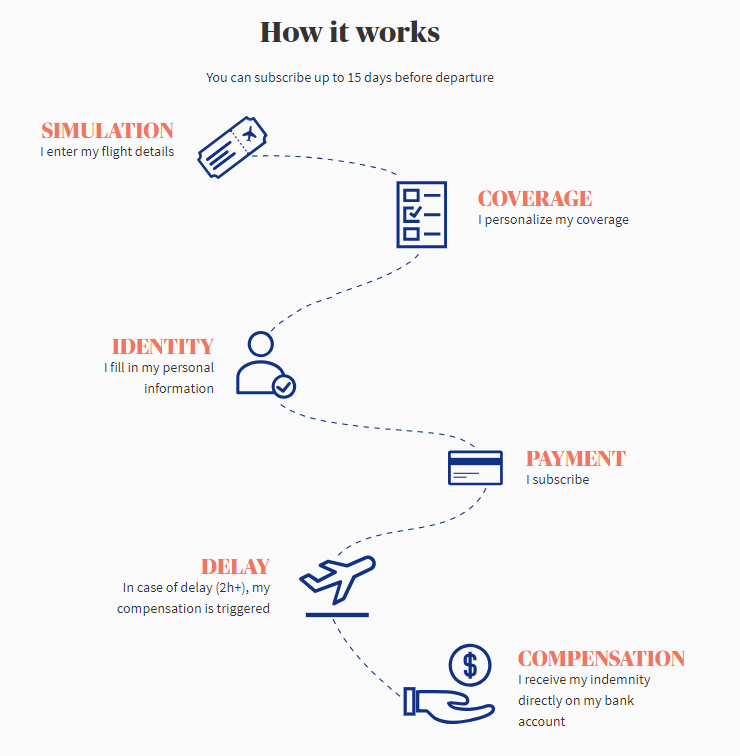 So far, the payment and compensation is only available in fiat. AXA intends to implement cryptocurrency payments and compensation, but it has proven difficult due to legal and regulatory uncertainty.
Although the smart contract code behind Fizzy only contains about 200 lines of code, the process of automating the system has not been a simple task. Third parties must provide the flight data for the smart contract to be valid, and flight eligibility must be verified before Fizzy can be used.
Even so, Fizzy shows the potential to revolutionize the world of flight insurance. With Fizzy, instead of having to verify each claim, AXA would automatically be able to discern the cases that need compensation. On the other side, the customer would also be able to avoid having to argue for their insurance claim.
The Minimum Viable Product (MVP) of Fizzy has been live since September 2017. Although the project only covers flights thus far, project developers aim to extend Fizzy beyond air travel insurance. The team believes that parametric insurance is an area in need of blockchain technology, and aims for Fizzy to be the all-encompassing product for the field.
As of now, AXA is aware of at least one current competitor, Etherisc, and two upcoming competitors, PolicyPal and Ergo.