Gemini Dollar loses 88% of its market cap in 7 months, can it compete?
It has been observed by AMB Crypto that over the previous seven months, the market capitalization for Gemini Dollar (GUSD) has seen an 88% decline. This comes as notable rivals such as Tether and Paxos have preformed notably better.
Looking at the market cap chart for Gemini Dollars, it isn't hard to see the recent downside action: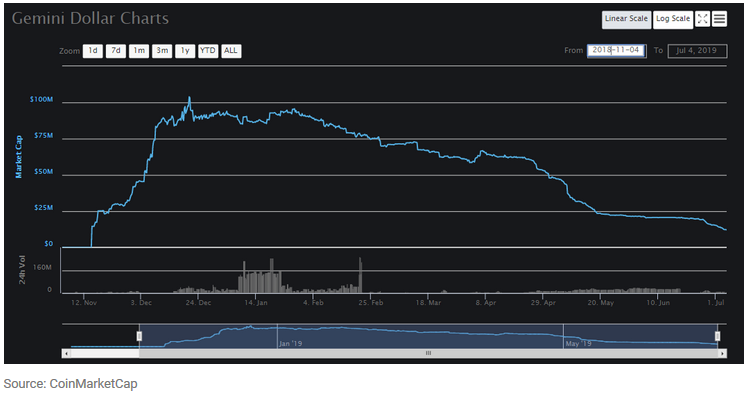 In December, GUSD had a cap of $103.91 million, and is now coming in at only $12.35 million. That is a 88.1% decline in its overall value. On the other hand, look to Tether, which is still wrapped up in a controversey with the New York AG: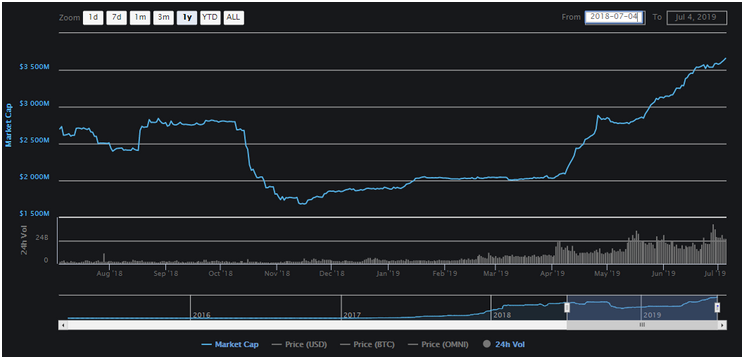 And Paxos Standard, while not as strong as Tether, certainly has held its own: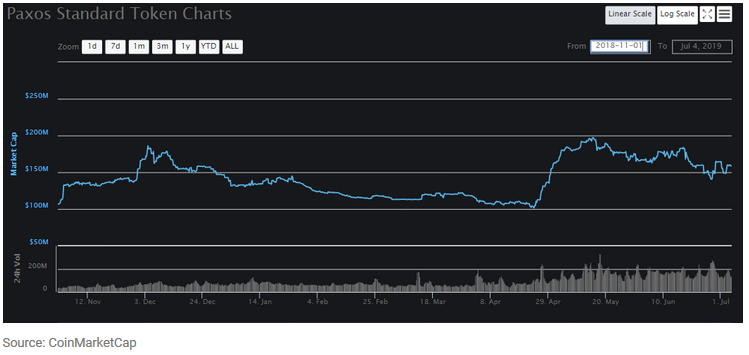 It seems GUSD isn't drawing the audience that it had previously hoped, and it can't really blame the bear market anymore. The situation could become further complicated with the forthcoming Libra from Facebook. If Libra can act as a higher liquidity token to use for trading true cryptocurrencies, then it may make the Gemini Dollar somewhat obsolete. Of course if that pans out it could be trouble for Tether and other stablecoins as well.
It's too early to say that Gemini Dollar is down for the count, but it may take some innovation to draw in more users. If Gemini's platform can prosper, then it stands to logic so can the GUSD. In any event, stay right here with Chepicap for all updates!
Follow Chepicap now on Twitter, YouTube, Telegram and Facebook!

2 BITCOIN moves to watch now! ALTSEASON not happening yet.. Here's WHY!Subscribe to the Chepicap YouTube Channel for more videos!