Crypto Trading Tools: What is The Big Deal?
Mechanics are not defined by their toolboxes, which means that any person has to learn and perfect their skills to become successful. Nonetheless, any reasonable person will agree that some tools are useful to perform some crafts. This statement is also true when it comes to trading: even though you need to learn all the basics to achieve profitability and consistency, crypto trading tools can help you out during your journey.
This is sponsored content.
Charting Tools for Technical Analysis
Even though some market participants lean solely on the fundamentals, most traders prefer to take a look at the price action before making a move. To do so, they usually pick a charting software and become familiar with it. As CryptoCoinTrade points it out, "charts provide precise information about price fluctuations of a certain currency over a specific time period. It is an essential tool for all traders and those in the crypto community are not an exception." Here are two examples of two very powerful Crypto Trading Tools: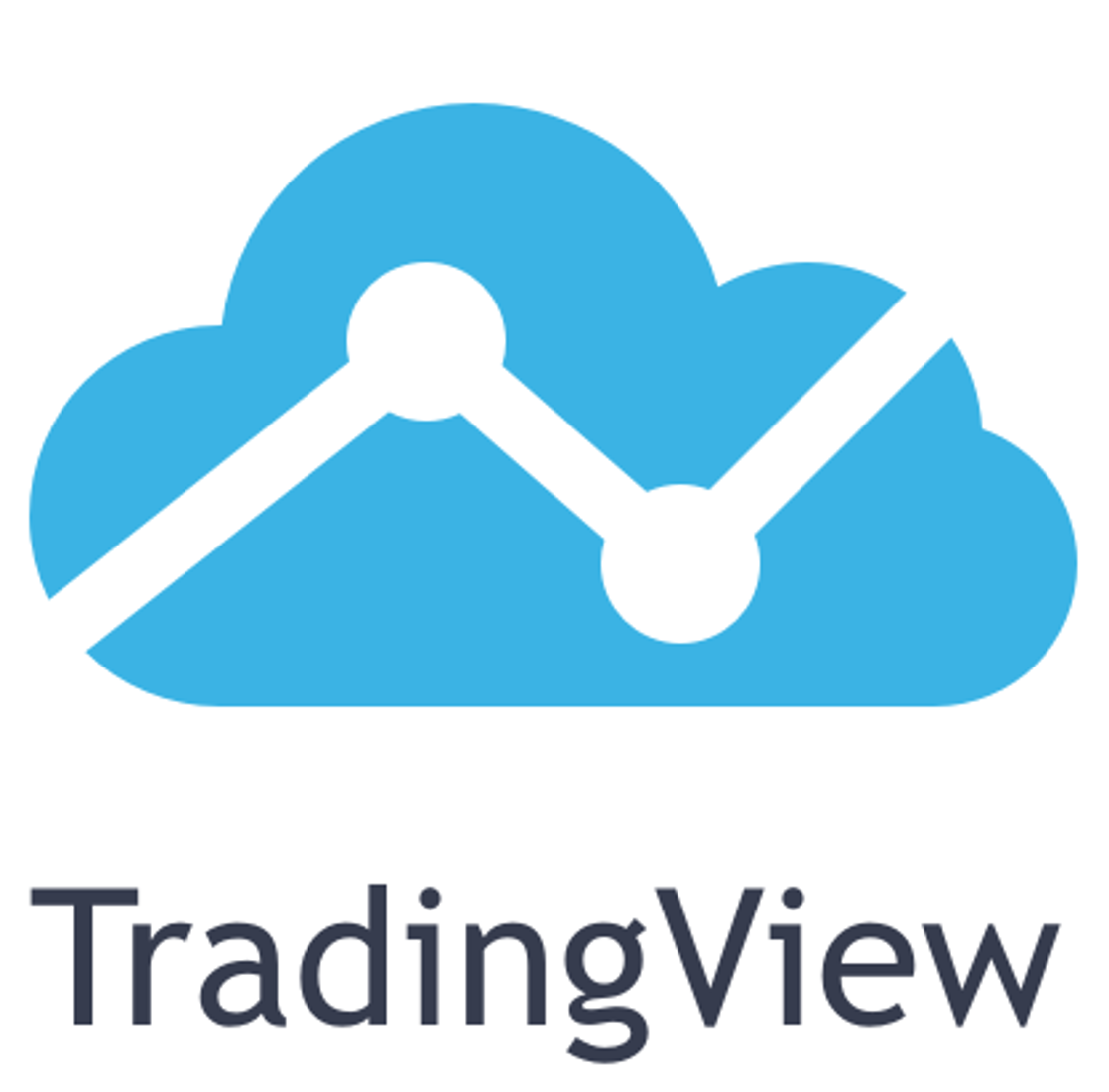 TradingView is one of the best charting software for cryptocurrencies. Source of Image: Facebook.

TradingView. This online software is an excellent tool both for beginners and savvy traders. It comprises most of the preferred technical drawing tools, such as trend lines, horizontal and vertical lines, channels, geometrical figures, pitchforks, Fibonacci tools, and even chart pattern drawing tools. It also offers multiple technical indicators such as moving averages, RSI, MACD, Stochastic, and Bollinger Bands. Furthermore, TradingView allows premium members to work with multiple charts and indicators at the same time while providing an alert system. Thanks to this feature, traders can receive a signal through email or SMS when specific conditions are met. For instance, a user could decide set an alert to be informed by TradingView when Bitcoin (BTC) breaks a support or resistance zone. Indeed, TradingView can be very useful if used properly.
Coinigy. Coinigy is another online service that is providing charting services to the crypto trading community. In addition to encompassing most of TradingView's features, Coinigy also has access to a wide variety of exchange feeds. Although this is not relevant for traders who focus on the largest cryptocurrencies, Coinigy can be an asset for traders who are looking to benefit from the larger volatility on digital coins that have a smaller market capitalization. Moreover, the platform offers an API service which lets users connect all their exchange accounts directly to Coinigy and ultimately makes a trader's life more manageable!


General Information About the Crypto Market
In order to get a solid grasp on the market, it is essential to use some tools that specifically provide general data about the market. Otherwise, you will, sooner or later, make a mistake or miss a very important piece of information that would have changed your trading plan. Here are some tools that can help you while you try to keep the bigger picture in mind.
CoinMarketApp. This app is a mobile replica of CoinMarketCap, a website that is very popular among crypto-enthusiasts. Having said that, CoinMarketApp provides data about all coins listed on significant exchanges, including but not limited to trading volume, price fluctuations, market capitalization, Bitcoin dominance compared to the rest of the market. It also displays a very frequently updated newsfeed, which can be very useful if you are looking to stay informed about the overall crypto market.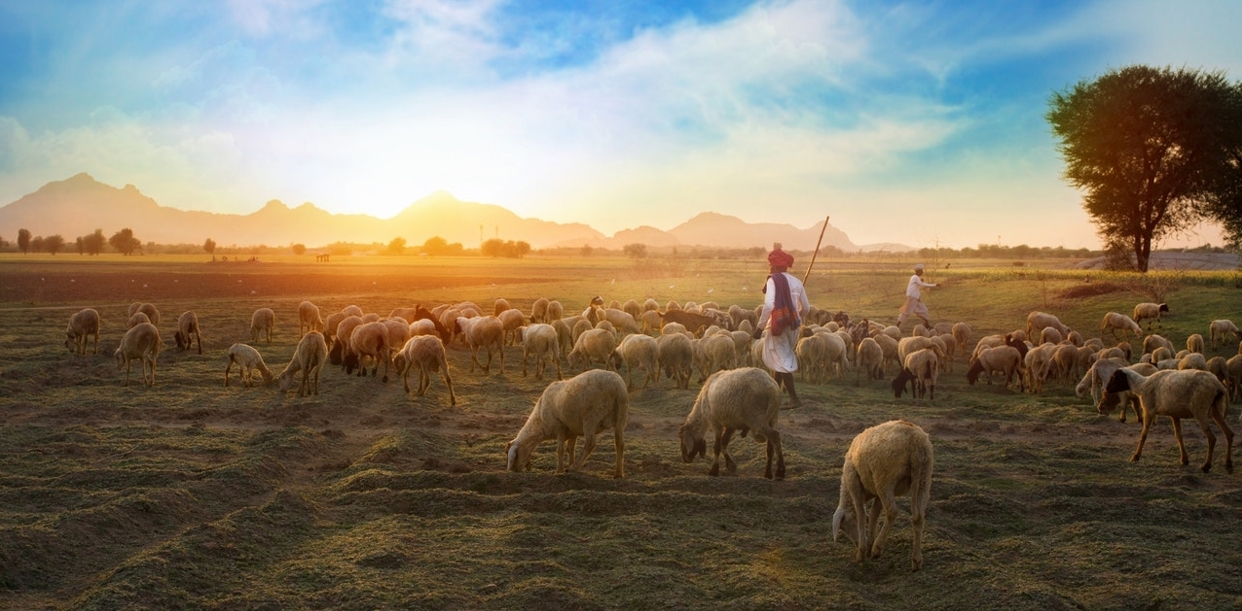 Avoiding the herd mentality can help you to become a successful trader. Source of image: Pexels.

Crypto Fear & Greed Index. Although every virtual token has its own price action, most cryptocurrencies are still following the lead of BTC. For that reason, it can be quite useful to know whether the crowd is either looking to buy or sell Bitcoin. The Crypto Fear & Greed Index, which is part of Alternative.me, is nothing more than a very comprehensive sentiment analysis tool. Thanks to a gauge that goes from 0 to 100, this index informs the user whether market participants are currently fearful or greedy. The closer it gets to 100, the greedier people are, which is a sell signal. It is relevant to point out that sentiment tends to be used as a contrarian indicator because most of the time, the crowd is wrong.
Conclusion
Traders have higher chances to improve their game and to become profitable once they learn how to use basic but yet essential tools. Even though each individual has its own preference, all successful investors have a system and follow a precise trading plan. To respect their rules, they need to maintain a consistent approach and therefore use the same tools over and over. Although we do not claim that we covered every potentially helpful tool, we are pretty confident that you have enough material to get started.
Disclaimer: This article is sponsored content. Chepicap has not written this article, nor do we endorse any content within the article. It should be clear for readers this is not investment advice. As always, do your own research.