'Bitcoin is booming and it is going straight to $10,000', says CNBC
Carter Worth, an American financial analyst and stock market strategist, said on CNBC's Fast Money that the trend of Bitcoin is positive and 'is to be played on the long side'.
The American financial analyst and stock market strategist, Carter Worth, rose to fame when he correctly called the beginning of the financial crisis and 2-year-bear market in 2007-2008.
Today, the technical analyst, spoke on CNBC's Fast Money where he stated that the most popular digital asset in the world is to be played on the long side.
'Has it broken above this downtrend line? of course it has', he said. 'That is optically very very clear. Let's put in the bottom line. Is it a wedge from which it just broke out? that is fairly clear too.'
Worth, who is as well known as the 'Chart Master', continued by saying that 'we are back to the days of the Bitcoin bug'.
If 2018 thought us anything, it must be that there is no possible way to accurately predict where the number one crypto is headed.
Obviously Worth learned that same very lesson and didn't make any specific price predictions about Bitcoin's possible long-term targets.
'I think the important thing is not about how high it can go, it's that the lows of December are likely to stand as important lows and this is an enduring thing to be played on the long side', he concluded.
Bitcoin is booming to its highest price in a year and the Chart Master says it's heading straight for $10K $BTC pic.twitter.com/91R9GhfIgT

— CNBC's Fast Money (@CNBCFastMoney) June 17, 2019
Carter Worth isn't the only analyst who believes Bitcoin can continue its bullish trend all the way to the $10,000 price mark.
Chepicap previously reported that one crypto analyst, who goes by the Twitter handle, Chonis Trading, has been looking at a collection of technical indicators that show support and resistance levels, as well as momentum and trend direction, and suggested that Bitcoin could continue its bullish upwards momentum, all the way above the $10,000 price mark.
It is just a matter of time, before we do, so HODL on.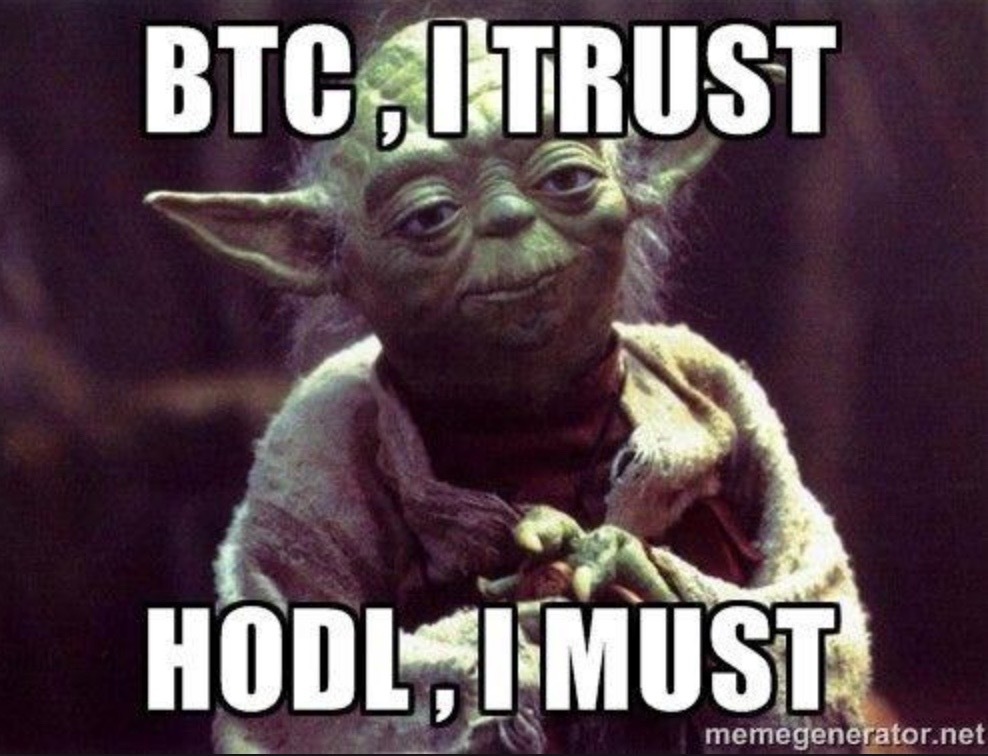 Follow Chepicap now on Twitter, YouTube, Telegram and Facebook!

This trading strategy saw 48% gains from Bitcoin's ATH! Subscribe to the Chepicap YouTube Channel for more videos!