Tone Vays still not convinced that crypto winter is over and done with
Derivatives trader, analyst, YouTube personality, and now perhaps the only remaining perma-bear, Tone Vays, revealed that he still does not trust the recent rally in the crypto markets.
The former Wall Street executive, crypto analyst and YouTube personality, Tone Vays, revealed in a Cointelegraph interview that he still does not trust the recent rally in the crypto markets and that he remains skeptical about the 'fact' that crypto winter is over.
The crypto contrarian, and former financial analyst at banking giant JPMorgan, claimed that the reason why he thinks crypto winter has not yet passed, is because he has not observed 'too much external money coming into the space'.
Former Wall Street Exec Tone Vays: There Is No Evidence That the Crypto Winter Is Now Over

Blockchain researcher and former JPMorgan exec Tone Vays is skeptical over whether the crypto winter is really over

— ViCFET (@VideoCourseFET) June 11, 2019
According to Vays, BTC's recent surge from around $3,200 to today's current prices, was supported by internal capital, stating that there is evidence of enough accumulation by those who preferred to hold their crypto instead of selling it out.
'If that internal capital gets scared again', says Vays, 'crypto prices would drop as fast as they surged.'
Chepicap reported at the end of May that Vays pointed out in an interview with YouTube channel MMCrypto, that he didn't trusted the recent BTC rally
'I am selling Bitcoin now', Vays said in the interview, while he continued to explain why he is convinced Bitcoin could still crash back to the $4,200 - $4,500 price mark by the month of June.
Do you think Vays could be correct in his prediction? Let us know in the poll below.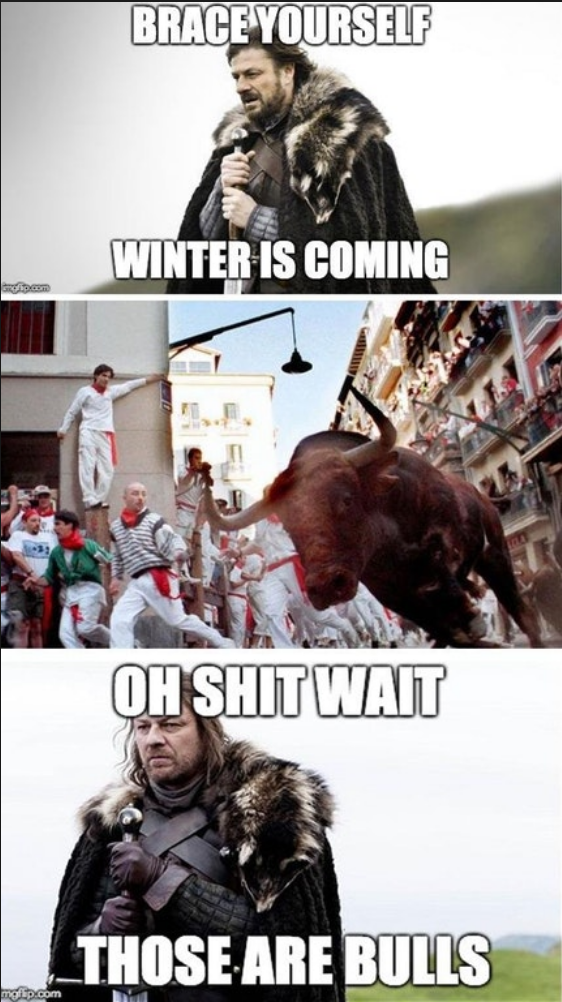 Follow Chepicap now on Twitter, YouTube, Telegram and Facebook!

BTC RETRACEMENT! This is what's next for Bitcoin! Subscribe to the Chepicap YouTube Channel for more videos!